Andrew Wallas Accountable:
Chairman
Andrew's longstanding experience in the City encompasses his role as Chief executive of Nelson Hurst and Marsh Ltd, CEO and Chairman of Glencairn Ltd and of Andrew Wallas and Marsh Ltd. He was also Non Executive Chairman of Martello Underwriting ltd. Andrew is the author of "the game changing" book Business Alchemy: Exploring the inner unseen, dynamics of the business (LID Publishing Ltd.). Subsequently founding The School for Business Alchemy, Andrew offers training for senior executives in how to unblock potential and create borderless positive transformation of their business, along the principles set out in his pioneering work.
Robert Cottingham Accountable:
Chief Executive Officer
Having worked in the insurance industry since 1985, Rob's roles prior to joining CBC in 2006 as Head of Professional Indemnity, include that of Senior Partner at Glencairn Ltd. with overall responsibility for Professional Risks, and Board Director of specialist Lloyd's brokers Andrew Wallas and Marsh Ltd. Appointed to the CBC board in 2011, Rob became Chief Executive in 2015.
Direct Line: +44 (0)20 7265 5653 Mobile: +44 (0)7787 449061
Email: robert.cottingham@cbcinsurance.co.uk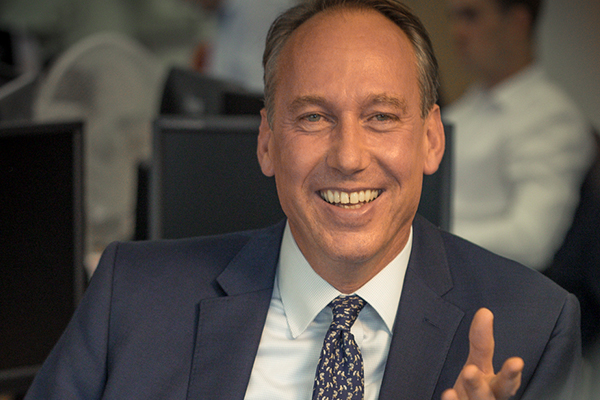 Ken Curtis Accountable:
Director, Corporate Risks
With CBC since 2010, Ken draws on over thirty years experience of working in key positions within major Lloyd's broking companies. With a BA Hons in Art History and philosophy, Ken has wide interests, whilst his specialist skills reside in the areas of Professional Liability, Directors' and Officers' liability, mergers and acquisitions and financial contingency solutions, across financial and commercial sectors.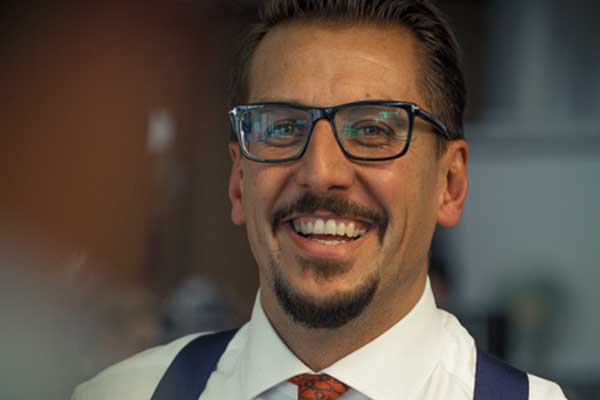 Earl Adams Accountable:  
Managing Director, Corporate Risks
Joining CBC in 2011, Earl brought a wealth of experience gained over 21 years in the insurance business. Having previously worked in senior positions for large international brokers, including HSBC and Alexander Forbes, he says, "Having worked in large corporations, you might have a grand title, but you're pretty much just a number. Here, I'm involved in pretty much everything. It's very special to me."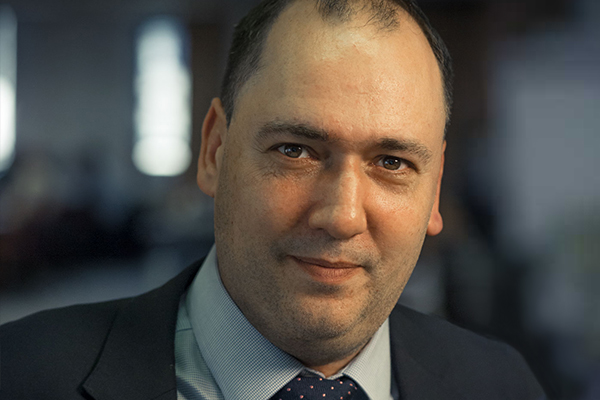 Lee Silver Accountable:  
Director, Special Projects
Lee joined CBC in 1999 and his work within it has involved senior roles in various departments. He brings his valuable knowledge, a broad and deep understanding of the company – and his love of it – to bear in his new role as Director of Special Projects.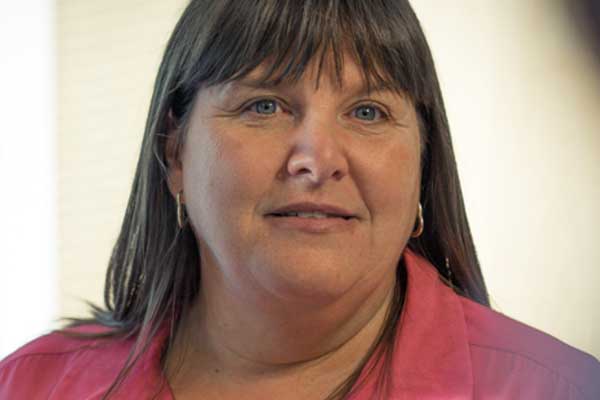 Claire Higgins Accountable:
Director, Art and Private Clients
Before joining CBC in 2007, Claire held senior roles within the insurance industry, including at high value brokers Home and Legacy. Working closely with the head of Art and Private Clients, MD Andrew Jobson, Claire is responsible for managing the broker distribution into the division. This offers regional and non-specialist Brokers access to specialist underwriters and insurance products in the London Market. Claire also personally looks after a number of key private clients, whilst helping to manage the day-to-day activities of the division.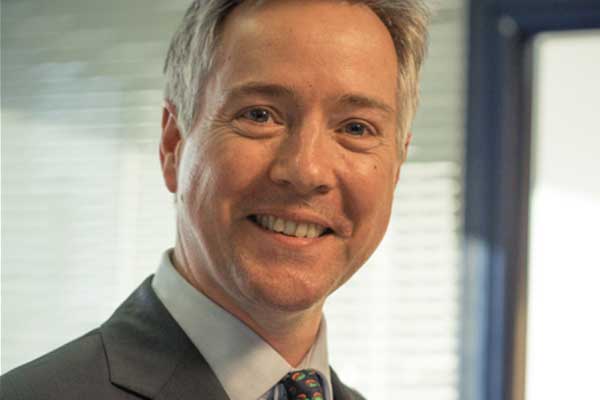 Andrew Jobson FCII Accountable:  
Managing Director, Art & Private Clients
Andrew has worked in the specialised field of art and private client insurance for over 30 years. He has a wealth of experience, including leadership roles in the large corporates such as Aon, HSBC and Marsh and in running his own business.  Qualifying to become a Fellow of the Chartered Insurance Institute he has gained the highest level of professional certification. Since joining CBC in 2011 Andrew looks after some of the largest art dealers and private collectors both in the UK and internationally.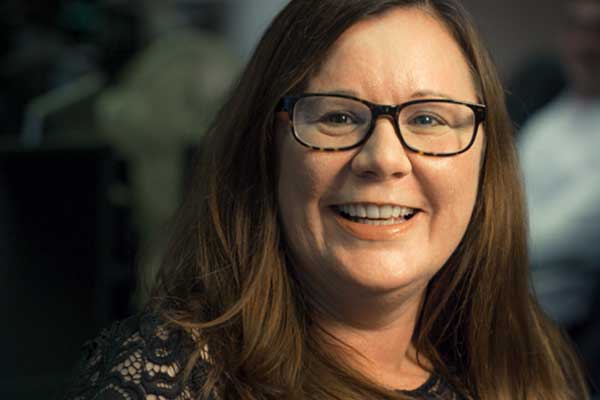 Lisa Sousa Dos Santos Accountable: Director, MGAs and Binding Authorities

Having worked in the Binding Authority Division at CBC since 2017, Lisa is extremely experienced in all aspects of the division. Her college training as an accountant stood her in good stead as she took her first job at Heath Lambert, which involved "dealing with binders, and Market Reform Contract (MRC)" It was here she discovered her passion for her work. She says, "Everything about binders, I absolutely adore, I love putting contracts together, processing figures and connecting the people involved."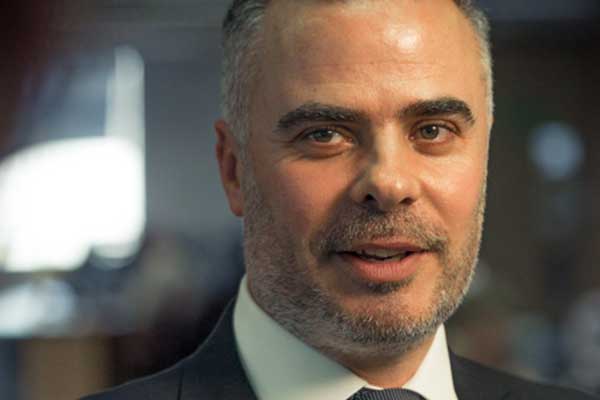 Simon Moore Accountable:  Finance Manager

Taking on the role of Finance Manager at CBC in October 2018, Simon brings over twenty years experience as a financial controller in diverse companies to his new position. His previous post was Head of Finance at APG, which he held for over 9 years before joining CBC. Simon is a QBE financial controller.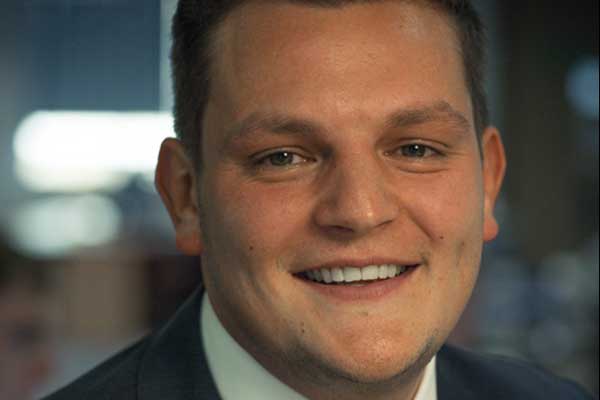 Matt Clay Accountable:  
Director, Corporate Risks
An experienced and successful broker at CBC since 2011, Matt was appointed to the post of Director in the Corporate Risks Division in October 2018. A good communicator and inspiring member of the team, Matt brings his experience, his attention to detail, his enthusiasm and reputation for excellent client care to his new role within the company.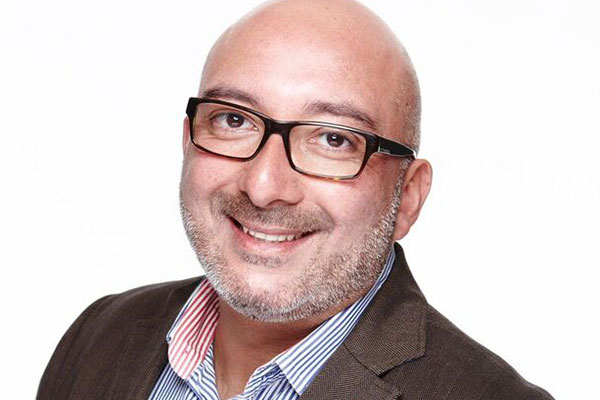 Si Aziz Accountable:
Managing Director, CBC Jersey
Born and brought up in Jersey, Si Aziz joined the insurance industry there in 1988, gaining experience in all aspects of commercial insurance. He co-founded PBS in 2012, the newest and only independent incorporated insurance business on the island. Becoming CBC Jersey in 2018 enables Si and his specialist team to negotiate directly with underwriters at Lloyd's as well as insurers in the London market, which is currently unique in that jurisdiction.

James Pollitt Accountable:  Director, Art & Private Clients

James began his insurance career in 1987 and has had a variety of roles with insurance brokers and insurers. For the past 20 years he has specialised in the field of Art and Private Client Insurance holding senior client-facing roles with Aon and HSBC. At HSBC Insurance Brokers he worked predominantly with their Private Bank, Family Office and Trust clients in the UK and Europe. In 2011, James together with 3 HSBC colleagues, joined CBC to establish an Art and Private Client Division for direct clients. James is more client facing and looks after Private Individuals, Family Office, Trusts and Introducers.